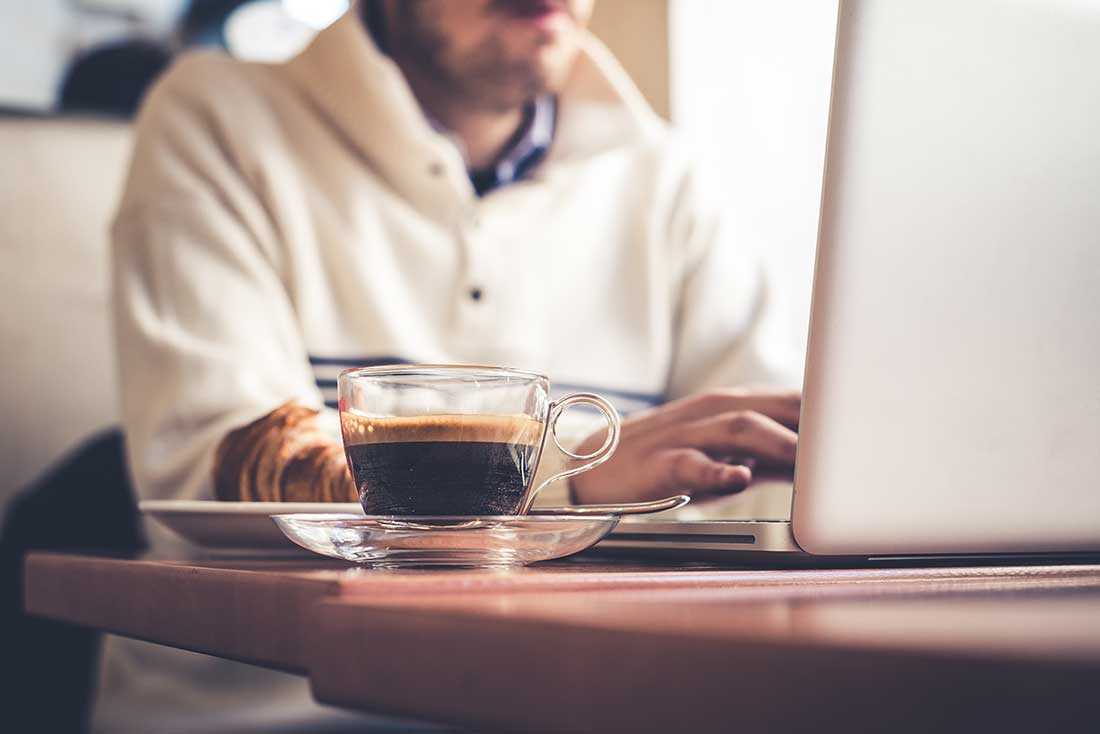 Established in 2009, Coral is a premier provider of multilingual and multicultural communications solutions.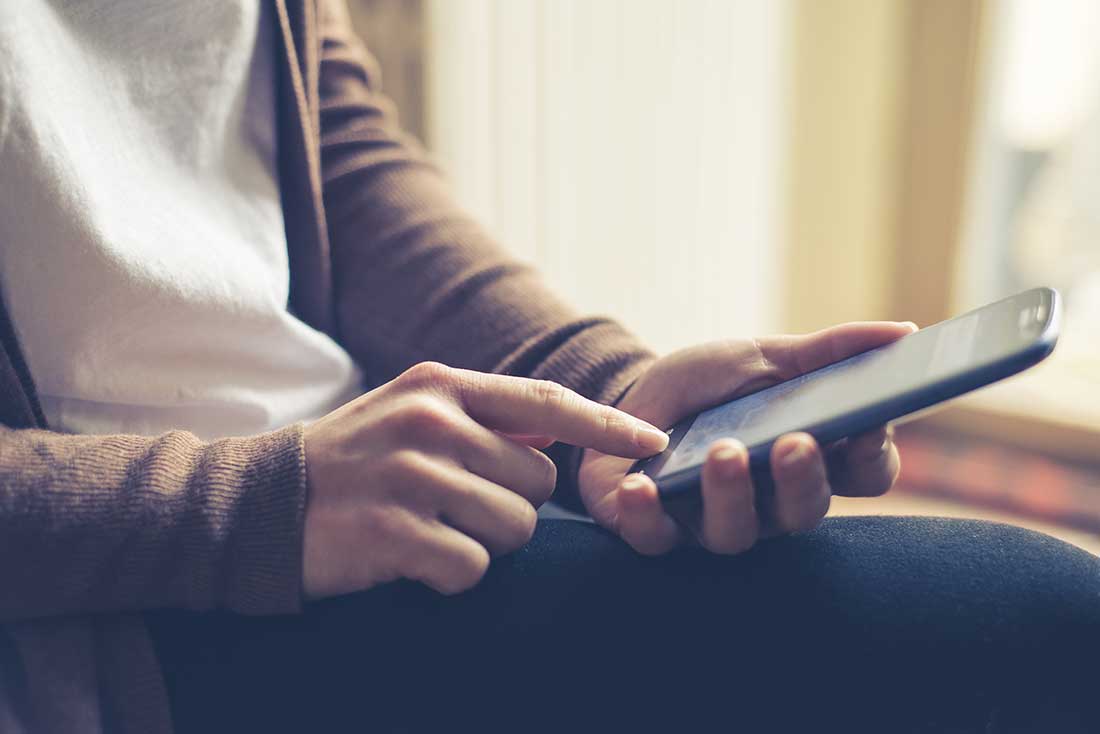 Coral Knowledge Services provides a full suite of linguistic services in all modern commercial languages, as well as languages of emerging Asian markets.
One of Coral's major focuses is on providing Indian language solutions for companies venturing into the new and potentially confusing world of emerging Asian markets.